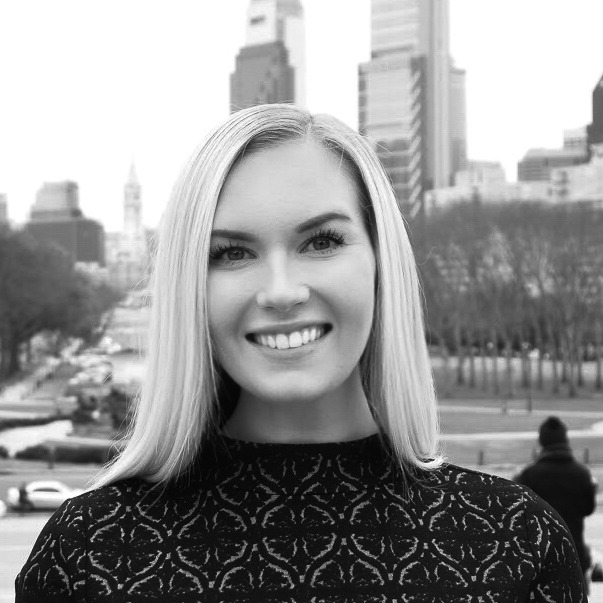 Madeline is a highly valued member of Christopher Real Estate Services. Her personalized service combined with professionalism, knowledge, and enthusiasm is what differentiates Madeline from the rest.  She is extremely passionate about helping her clients  feel comfortable and confident when buying or selling a home – she goes goes above and beyond to educate her clients and to make sure no questions remain unanswered.  Her support and exceptional guidance provides each client with trust, expertise, and a true partner to make for a smooth transaction.
When it comes to listings,  Madeline has a proven system for selling homes. She strategically prices homes using the most recent comparable sales and absorption rates.  Her proactive marketing and sharp negotiation skills allow her Sellers to achieve the maximum dollar amount a qualified buyer would be willing to pay for their homes.
Communication is Madeline's specialty. She understands how critically important it is to be involved with every step of the transaction, ensuring her clients are at ease during the entire process.  Nothing is more gratifying to Madeline than the feeling she gets from helping her clients meet their real estate needs. Madeline's past clients appreciate that they can count on her to always be honest and do what's in their best interest.
Call Madeline today to find out how she can help you too!