About Our Company
Christopher Real Estate Services is something new. The core of our business is Real Estate sales and that isn't new by any means, but what is new is how we do business and how we view the business of Real Estate. We are licensed Pennsylvania Real Estate Agents and Realtors. We represent home buyers, sellers and manage property, however it is our business philosophy that sets us apart.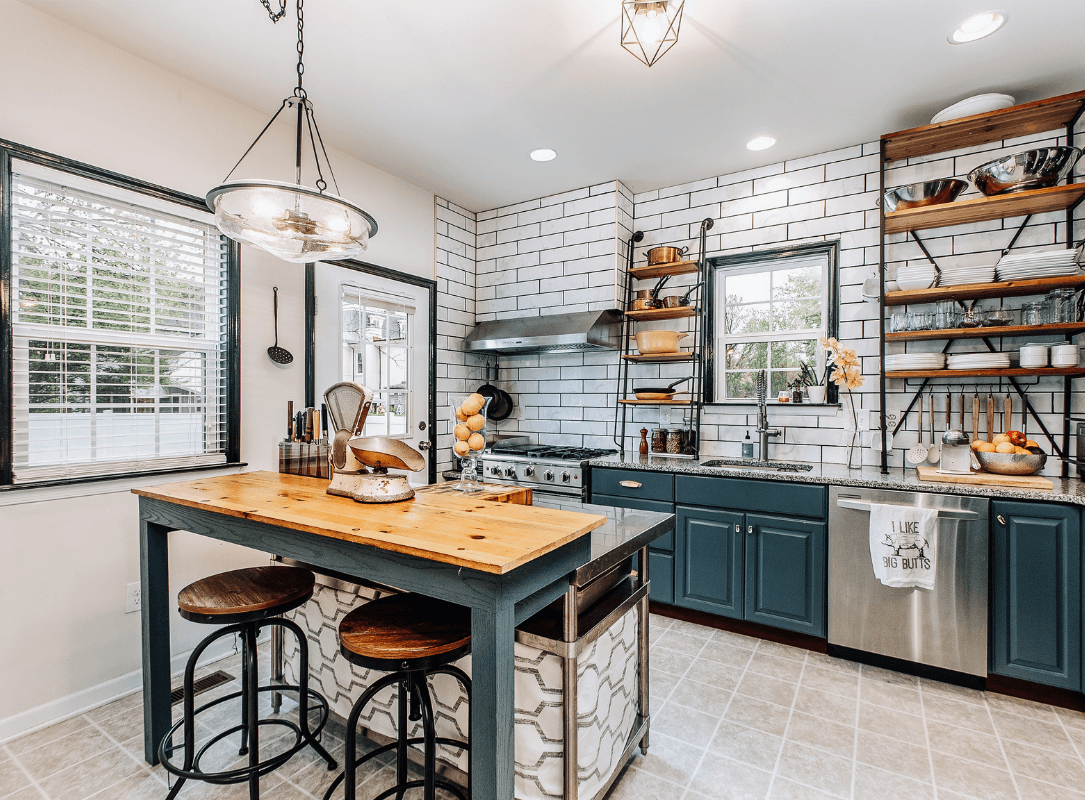 Do Independent Real Estate Brokerages provide better service? We think so!
We believe in representing the best interests of our clients first and foremost. We don't focus on sales quantity, we focus on quality. We promote an atmosphere of client focused service and satisfaction, not sales volume. The internet has created a level playing field in Real Estate. Independent real estate brokerages can thrive because our exposure can be the same as a franchise or corporate brokerage. Our listings get the same market exposure that even the world's largest brokerages can provide. The key to a successful home sale or purchase has always been the quality of the real estate agent.