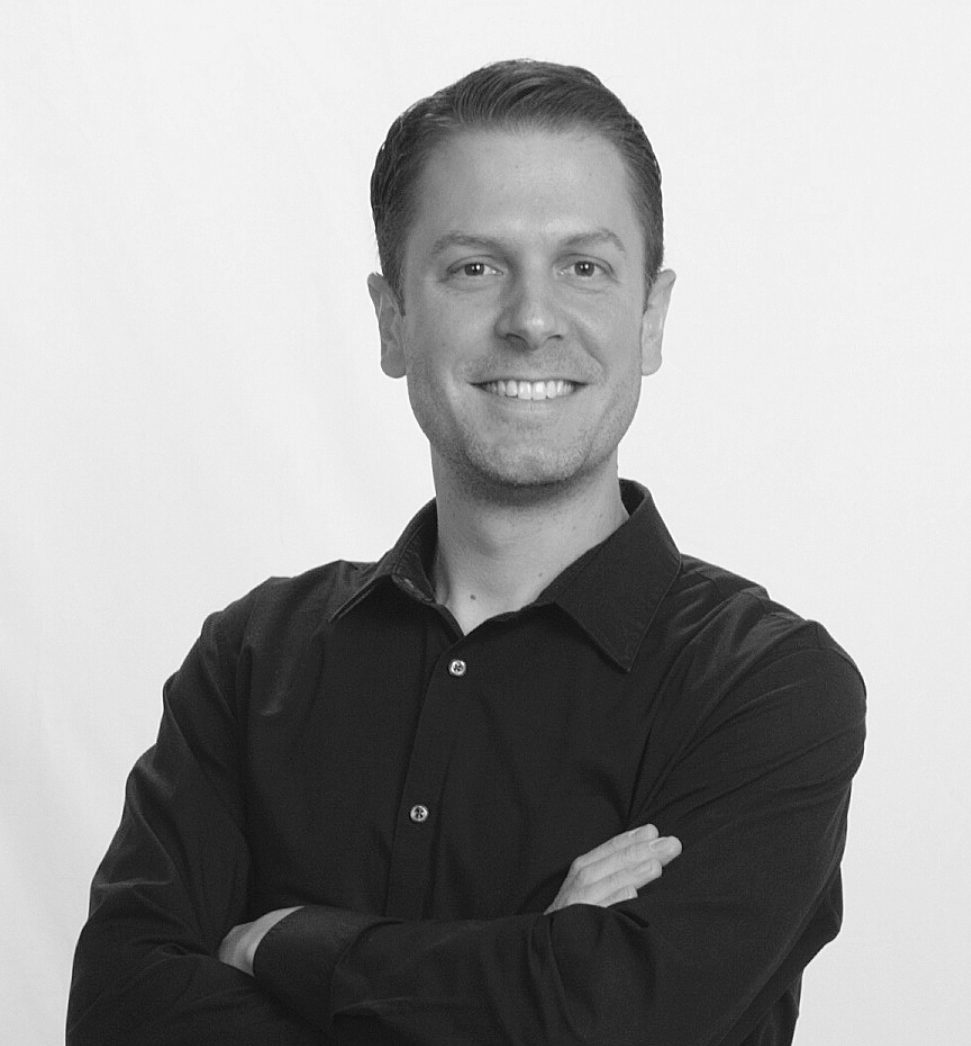 Contact Jon:
Direct: 267-342-1856
Office: 888-896-1034 ext. 700
Email: jon@chrisres.com
Jon Christopher is a licensed Pennsylvania Real Estate Broker, Realtor, and Owner of Christopher Real Estate Services. He believes real estate sales is a client centric business and that client satisfaction is paramount to the success of a Realtor. Jon is a residential real estate expert that focuses on working with buyers, sellers, and investors.  He also has extensive experience with multi-family and commercial transactions. Jon is a member of the Montgomery County Association of Realtors, Suburban West Realtors Association, Pennsylvania, and National Association of Realtors.
Jon's real estate career started in property construction and management. Which transitioned to purchasing and selling ("flipping") dilapidated homes and development. Jon's hands on construction and personal transnational experience greatly benefits his clients. He is a father of two, a musician, a songwriter, has toured the US three times, and released several albums.
Jon has flipped dozens of homes throughout Southeast Pennsylvania and has extensive experience with short sale and foreclosure real estate investing. He wrote a Short Sale Ebook training guide to help investors, agents, and homeowners better understand the process. Jon started one of the first short sale negotiating services which helped home owners, investors and agents across the country.  He has been a licensed instructor for the state of Pennsylvania Real Estate Commission and has also taught continuing education at Temple University's Real Estate Institute.